---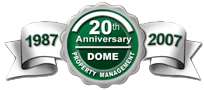 ---
Contact Us
109 Winant Place
Staten Island, NY 10309
P: 718.605.2500
F: 718.605.2654
Tell Us
---
Featured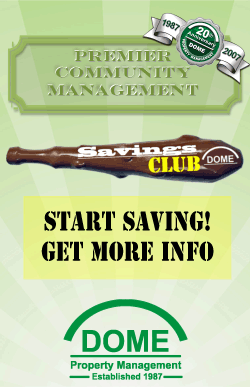 Our Services
Dome has been providing property management services since 1987; managing all types of property in the New York metropolitan area and beyond. Built on the premise that every property is different, we tailor our service to meet all of your needs.
Being the best in our industry requires leadership in a number of key areas: management, operations, technology, training and people. We continually review and improve the quality of our products, services, and internal practices, systems and processes. We realize that to remain an industry leader, we must be a Company with innovation, experience and drive; and always demonstrate our commitment to quality, value and service to those we serve.
We constantly remind ourselves that our success in the future requires that we be recognized as a Company that insists upon, and achieves, consistently superior performance in the services and products we provide to our customers.
The biggest key to our success is our people. Their skills, dedication and professionalism have enabled us to become, and remain, the market leader. We have grown through our innovation, drive, and commitment to quality, and through the hard work of each of our committed and competent staff. Our team is critical to achieving our ultimate goal of delivering the highest quality product, and exceptional customer service.
---